Introducing Eagle Speak, a better way to communicate and collaborate while you work.

On command you create a secure, high-quality connection to talk verbally with clients, customers or colleagues,
without ever leaving the application you are working in.
A little about Eagle Speak
A few years ago, co-founders Jason Arend and Myke Bates were living in different parts of the country and working together on a very large software project. Like any project, regular communication between your team members is imperative—but late one night we became frustrated trying to explain abstract and complex ideas over the usual modes of communication like email and instant messaging. We found ourselves losing the nuance of what we were trying to convey, not to mention having to stop what we were working on every time we needed to talk.
And then it hit us. What if we had a virtual walkie talkie we could instantly trigger from our computer and just SPEAK to each other?
So last November we brought on the third co-founder, Brandon Cash, and took the idea to Startup Weekend where we developed and deployed the first prototype of Eagle Speak. We blew everyone away with a voice activated communication tool and ever since we've been receiving awards, building out our platform and growing a list of potential customers.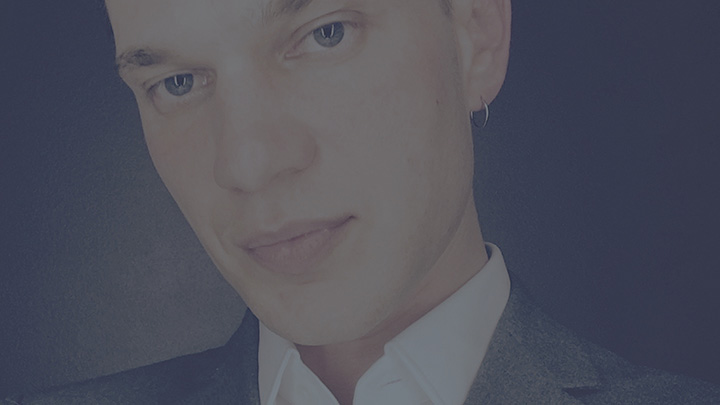 Jason Arend
CEO - UX - Media - Design - Marketing
15 Years in technology, professional creative services, marketing, media and product development.

Jason on LinkedIn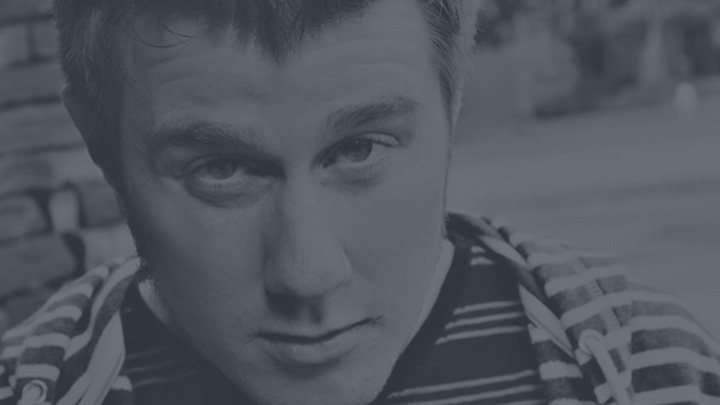 Myke Bates
CTO - Software - Development - Infrastructure
Over a decade in professional web development, application and technology development.

Myke on LinkedIn
Brandon Cash
CIO - Data - Development - API
Nearly 14 years in professional web development and data architecture.

Brandon on LinkedIn

Award winning technology
We are incredibly proud of the progress and achievements we've made. Eagle Speak has been winning awards literally since the first week we began development on Eagle Speak. Check out just a few of our awards below.
Startup Weekend 2015
First Place Winner
The weekend that started it all. The first proof of concept for Eagle Speak was designed, developed, and deployed in a single weekend, winning first place at Techstars' Startup Weekend powered by Google for Entrepreneurs.
Startup Weekend 2015
Audience Choice Award
On top of taking first place at Startup Weekend, Eagle Speak proved to be a crowd favorite and took home the Audience Choice Award.
AITP TechiE Awards 2016
Nominated Most Innovative Startup
At the annual AITP TechiE awards, Eagle Speak was honored to be nominated for Most Innovative Startup within its first 3 months of operation.
SPIN66 Innovation Summit 2016
Winner with over $10k in prizes
Invited to present our startup at the Annual SPIN66 Innovation Summit, a panel of expert judges crowned Eagle Speak the winner once again.
eFactory Accelerator 2016
$30k Investment
Eagle Speak is a proud graduate of The eFactory Accelerator. Hand picked for the inaugural cohort in the fall of 2016, the eFactory made a $30k investment in the company and continues to be a valued partner and advocate for our technology.
2017 Excellence in Technology Awards
Most Innovative Startup
Eagle Speak has won the Most Innovative Startup Award in the AITP BIZ417 Excellence in Technology Awards.
2017 Excellence in Technology Awards
Engineer of the Year
Eagle Speak's cutting edge technology wouldn't be possible without our seriously talented team, we are very proud to be nominated for the Engineer of the Year Award.
2017 Excellence in Technology Awards
Best Software Application
In addition to "Most Innovative Startup" and "Engineer of the Year", Eage Speak has also been nominated for "Best Software Application", racking up more award nominations than any other company or individual in the 2017 AITP Excellence in Technology Awards.
2018 Excellence in Technology Awards
Enterprise Technology Award
The year has just began but Eagle Speak is already a finalist for the Enterprise Technology Award. Winners will announced in March.
2018 Excellence in Technology Awards
Developer of the Year
Co-Founder and Chief Technology Officer, Myke Bates, is a finalist for Developer of the Year. Winners will announced in March.