Voice calling has never been more fun.
Eagle Speak™ lets you use a simple voice command to talk instantly with
your team, collaborate, share files, and send screenshots.
What is Eagle Speak
Eagle Speak is a desktop communication and collaboration platform unlike anything else out there. With a simple voice command, you create a secure audio connection to talk verbally with clients, customers, or colleagues without ever leaving the application you are working in. Eagle Speak's software runs in the background to keep you working in the foreground. Forget searching for chat windows or switching applications to read an incoming email or chat message — Eagle Speak allows you and your employees to stay focused and productive on the work that is most important to your business. With a simple command you can call someone, communicate, collaborate, share a file, send a screenshot, or trigger a live screen sharing session. Eagle Speak is available natively for Apple's macOS and Microsoft Windows in addition to a browser-based Web application. We are currently in private beta — be sure that you sign up to get in on the action and experience a better way of communicating.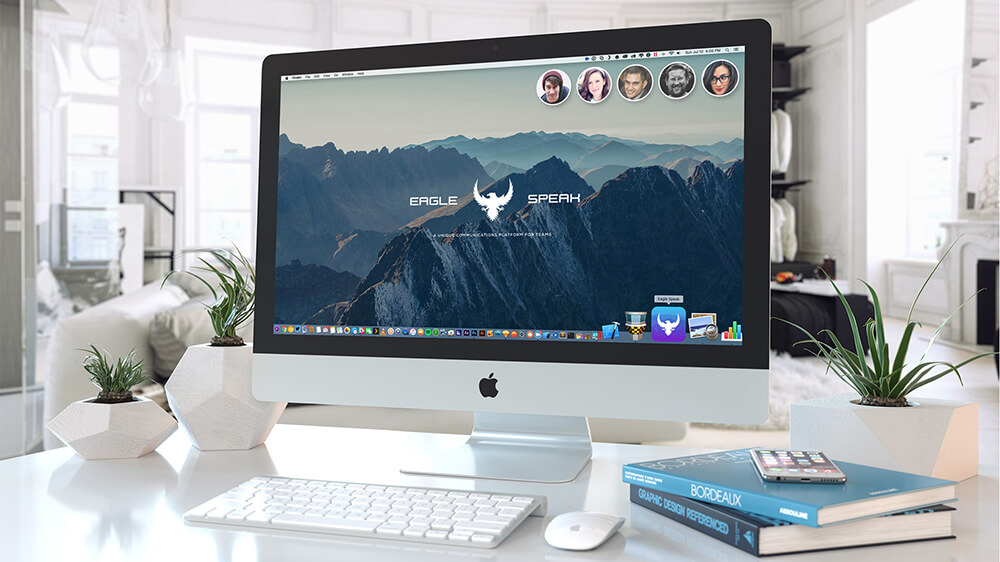 On Command, Speak to Anyone Anywhere, Without Switching Applications
Speak to clients, customers or colleagues without ever leaving the application you are working in. With a simple voice command or mouse click you create a secure high-definition connection to talk verbally with anyone, easily collaborate, share files, send screenshots, or initiate live screen sharing. There is simply nothing as productive and easy to use as Eagle Speak.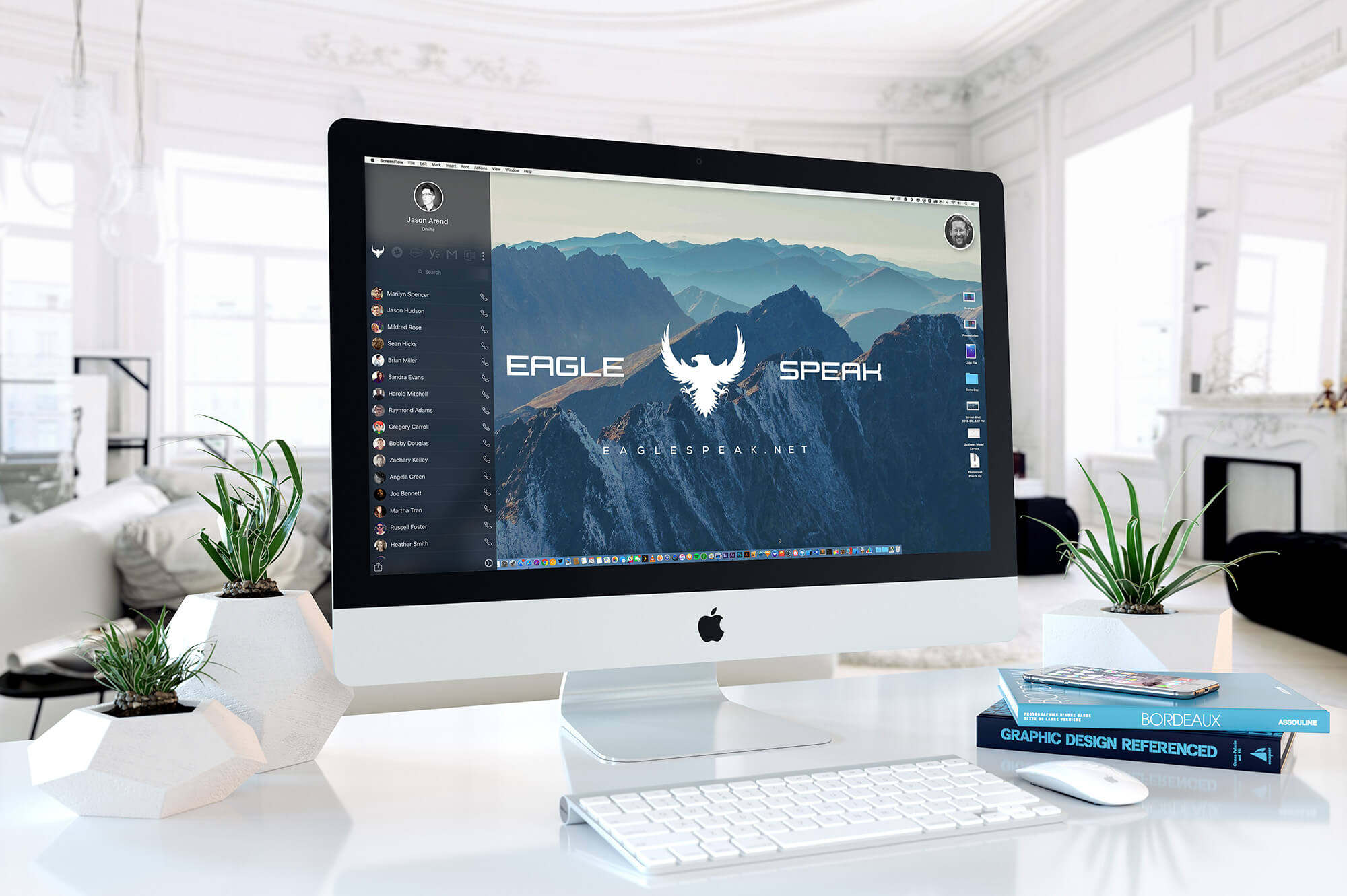 Manage Everything From The Nest
The Nest is a universally accessible panel that, with a simple keystroke, slides in on top of your workspace allowing you to manage every aspect of Eagle Speak without ever leaving the application you were working in. It doesn't matter if you have a team of a few people or company with a few thousand, it's just as simple to manage your contacts, communications, and collaboration.
Eagle Speak is a Communications and Collaboration Platform unlike anything else
Watch THE FULL KEYNOTE NOW
Companies are Falling in Love with Eagle Speak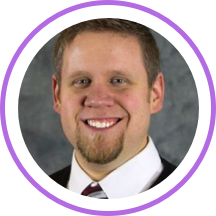 "Higher quality calls than the biggest companies in tech..."
"Not sure how, but a tiny company in Missouri developed a platform with higher quality audio calls than what's currently offered from the biggest companies in Tech…"
Tony Virelli
Chief Executive Officer
Emagine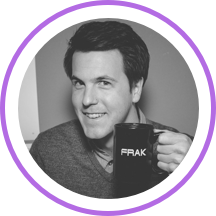 "I don't know how our team got by without it..."
"Eagle Speak is awesome! It's so much faster and easier to use than all the IM programs out there right now. I use it when I need it and forget about it when I don't. What used to take 5 minutes of typing back and forth can now be taken care of in a 30-second conversation. I don't know how our team got by without it."
Mitchell Brandt
Senior Content Strategist
Alchemedia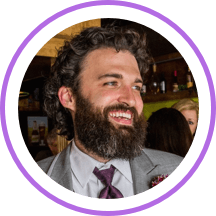 "Eagle Speak is serious about improving team communications..."
These guys are constantly challenging assumptions of how business communications should take place and finding better ways for people to be more productive. It's super cool what they've been working on!
Charlie Rosenbury
Owner and Developer
Self Interactive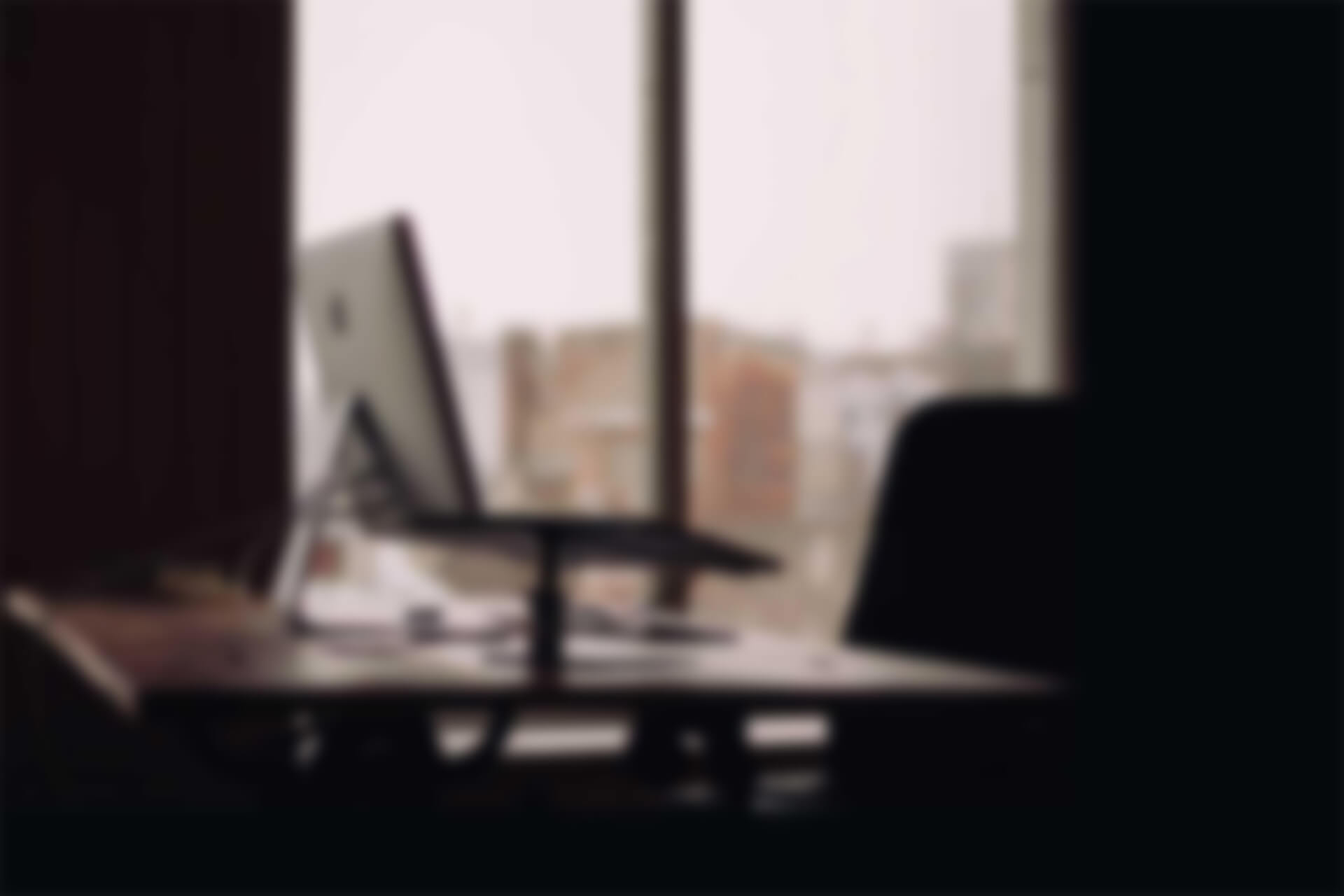 Enter The Eagle Speak Beta Program
Sign up below to join the list of upcoming beta testers. We'll be adding additional testing groups soon.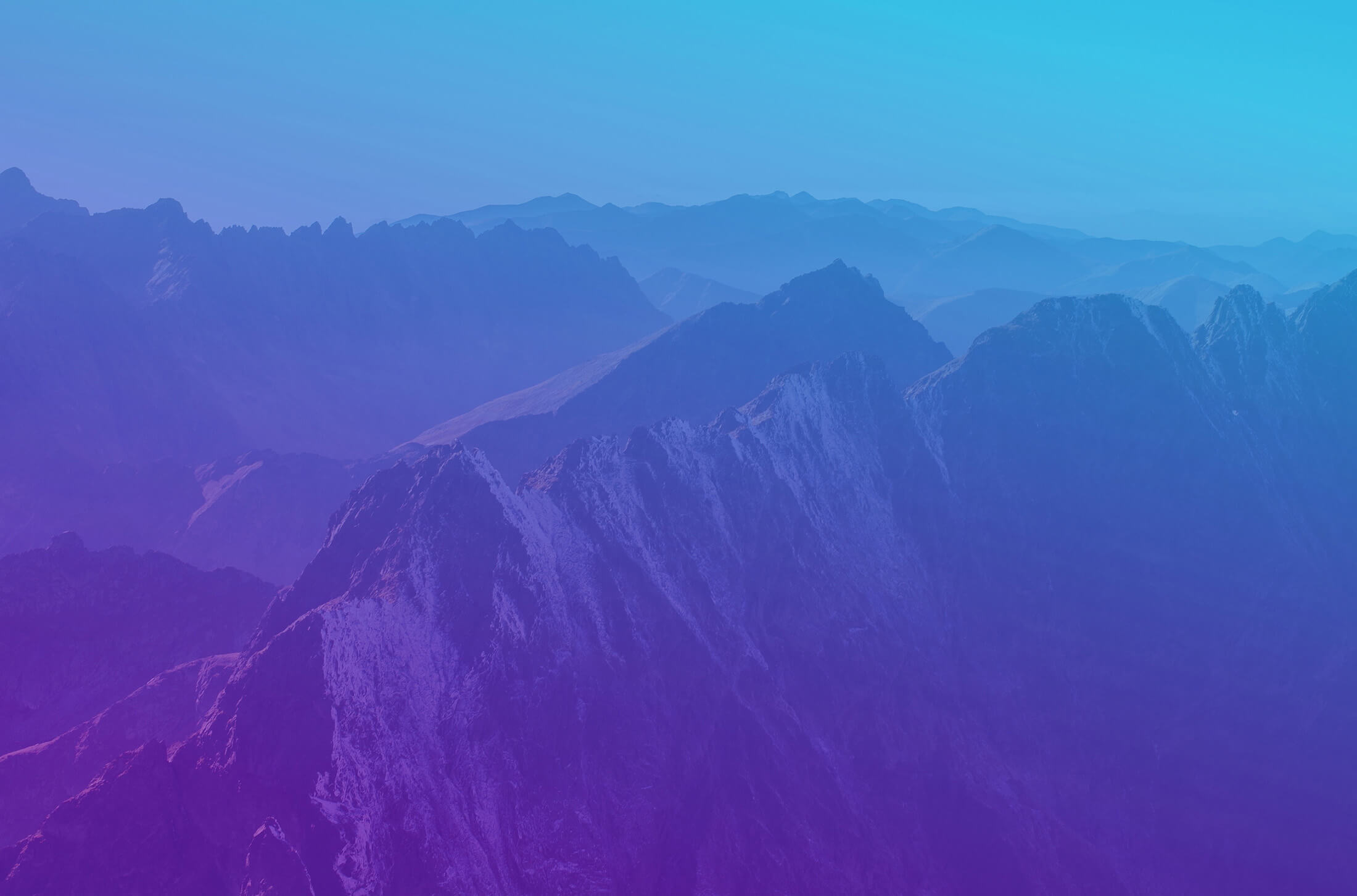 Subscribe to the Eagle Speak Newsletter
Don't worry, we hate spam too - that's why we only send out monthly emails.
Watch the Keynote
Watch us unveil the upcoming Eagle Speak communication and collaboration platform at the eFactory Accelerator Demo Day Event. See live demonstrations of advanced voice command, audio calls, file sharing, instant screen shots, live screen sharing, integrations, and more.